Gone Fishing (Novel Release)
I'm releasing my first full length novel, blurb below, then links below that.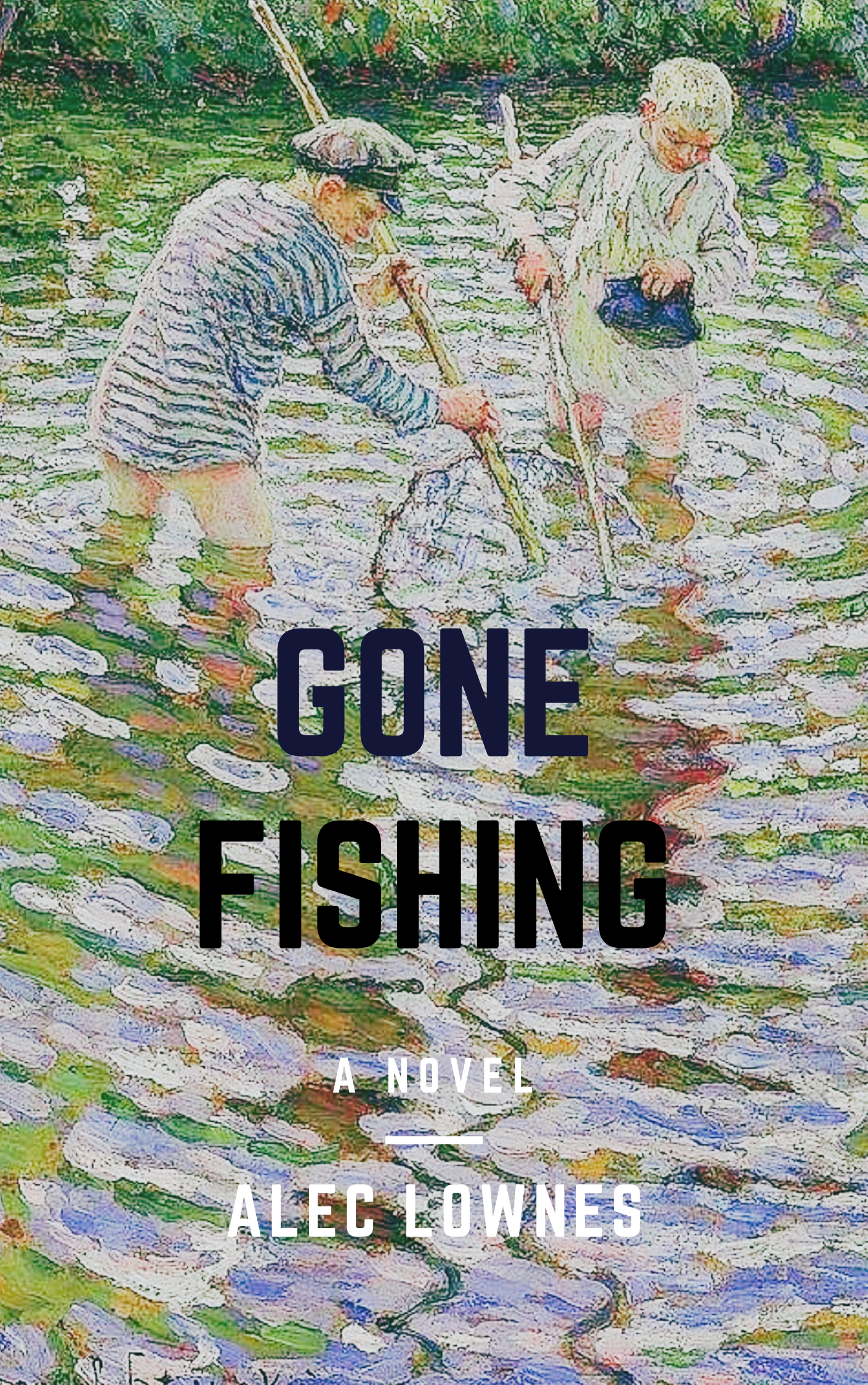 For Jake and his group of friends, the languid summer between fifth and sixth grade seems to stretch on and on with no end in sight. However, they soon discover that just under the surface of a nearby pond lies another world not so different from their own. On their incredible journey to map the place where the sun shines red, subtle changes in the group threaten to destroy the bonds between them. Before the summer's out they'll stand at the divide between worlds as one of their number attempts the same Faustian bargain performed on that spot fifty years prior.
Links